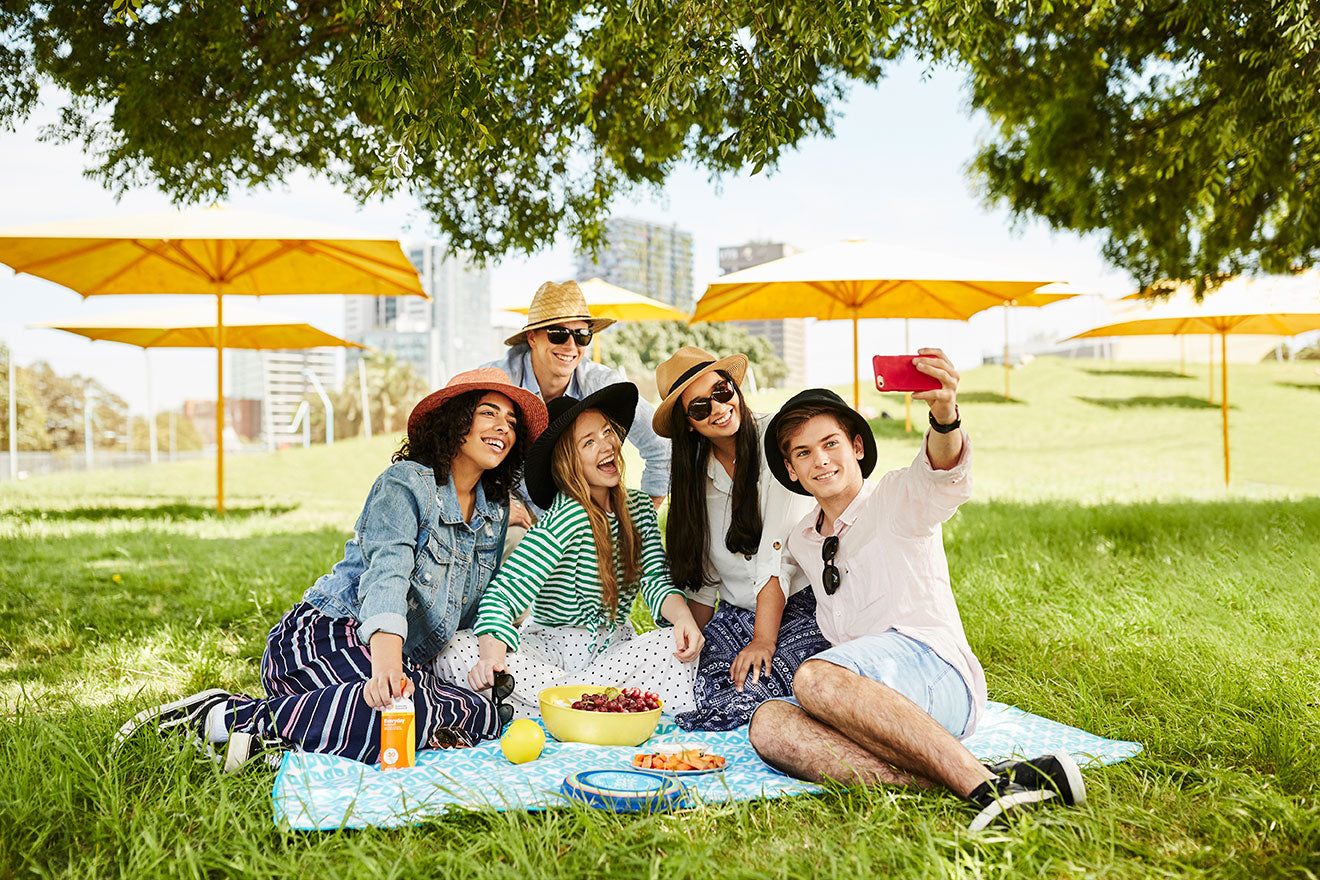 PROTECT YOUR PEOPLE
There's nothing more important than the health and safety of your loved ones. Your family. Your friends. Your people. Our gorgeous island gets its fair share of sun and with that comes the increased risk of skin cancer. If the last few years have taught us anything, it's to prioritise our wellbeing and that of those around us. It's time to regularly apply sunscreen. It's time to protect your eyes with sunnies.

It's time to don that wide-brim hat. It's time to plant that multicoloured umbrella into sand and soil. It's time to protect the ones you love. It's time to protect your people. At Cancer Council, we've got you covered.Cancer Council's sun protection range is designed to help keep you and your family safe. From high quality and stylish hats to sun protection swimwear, fashionable sunglasses to innovative sunscreens, there are sun solutions to suit every lifestyle.
EVERY DOLLAR COUNTS.
With your help, we're getting closer to a cancer free future every minute, every hour, every day.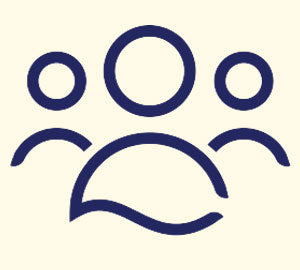 RESOURCES
116,000 resources were distributed to the community about cancer prevention, information and support.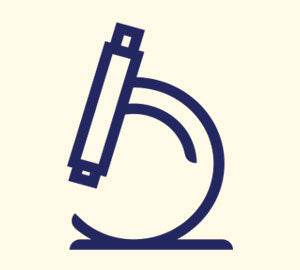 PREVENTION
In 2021, Cancer Council Victoria spent 78% of expenditure on cancer research, prevention programs and services.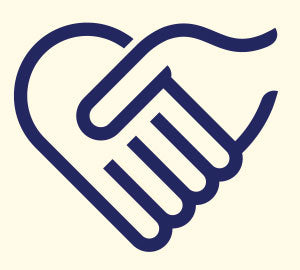 SUPPORT
We're all in this together. No one should have to face cancer alone and we can all be there for people affected by cancer.