ABOUT CANCER COUNCIL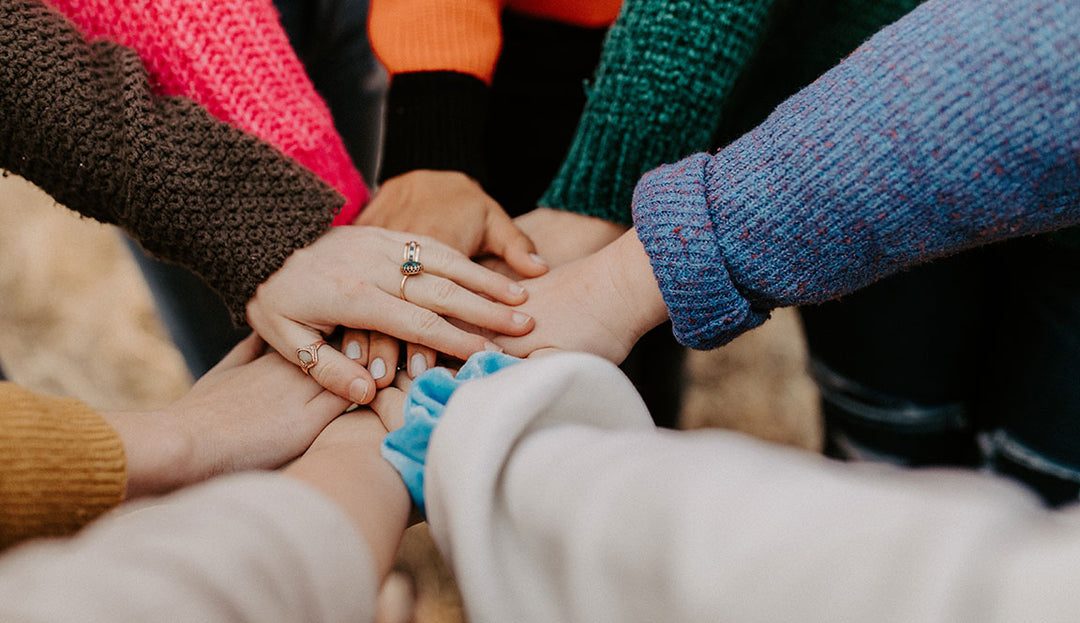 We are Australia's leading cancer charity, and the only Australian charity working across every aspect of every cancer, from research to prevention and support.
Our vision is a cancer free future, helping to reduce the physical, emotional and financial burden of cancer on the lives of all Australians. Two in three Australians will be diagnosed with a skin cancer by the age of 70, yet skin cancer is one of the most preventable cancers.Being SunSmart is a simple and effective way to reduce your skin cancer risk.
Through the sale of Cancer Council sun protection product, together we've raised over $15 million in the last five years which has helped to fund our vital work in cancer research, prevention and support. So, thanks to people like you, we're making great strides towards our vision of a cancer free future.
CANCER COUNCIL ONLINE STORE & RETAIL STORES
Cancer Council's online shop and store locations offer a one-stop-shop for sun protection products. All profits from the sale of Cancer Council sun protection products sold in these stores help to fund our work in the following areas:
RESESARCH
Cancer Council is a respected global leader in funding and conducting cancer research and has made key contributions to progress in cancer prevention, treatment, and support. Our supporters have helped us become the largest non-government funder of cancer research in the country, investing almost
$250 million
in Australian cancer research over the past five years.
PREVENTION
We know that at least one in three cancer cases could be prevented, so we develop programs that encourage and empower Australians to lead healthier lifestyles to help reduce their cancer risk.
Across the country, Cancer Council provides information and support to help Australians reduce their risk of cancer by taking action that we know helps prevent cancers, including quitting smoking, being SunSmart, eating well, maintaining a healthy weight, limiting alcohol intake, being physically active and getting checked by participating in cancer screening programs.
SUPOPORT
Supporting people affected by cancer is at the heart of everything we do. We know that coping with cancer is challenging, and when you or someone you love is dealing with a cancer diagnosis, travelling for treatment, or adjusting to life after cancer treatment, getting the right information and support is crucial.
Cancer Council is the only charity in Australia that delivers a comprehensive range of support services for all people, affected by all cancers, across every state and territory. Our support services include information, counselling, practical and emotional support, all designed with and for people affected by cancer, for every stage of the cancer journey.