SUNSCREEN KIOSKS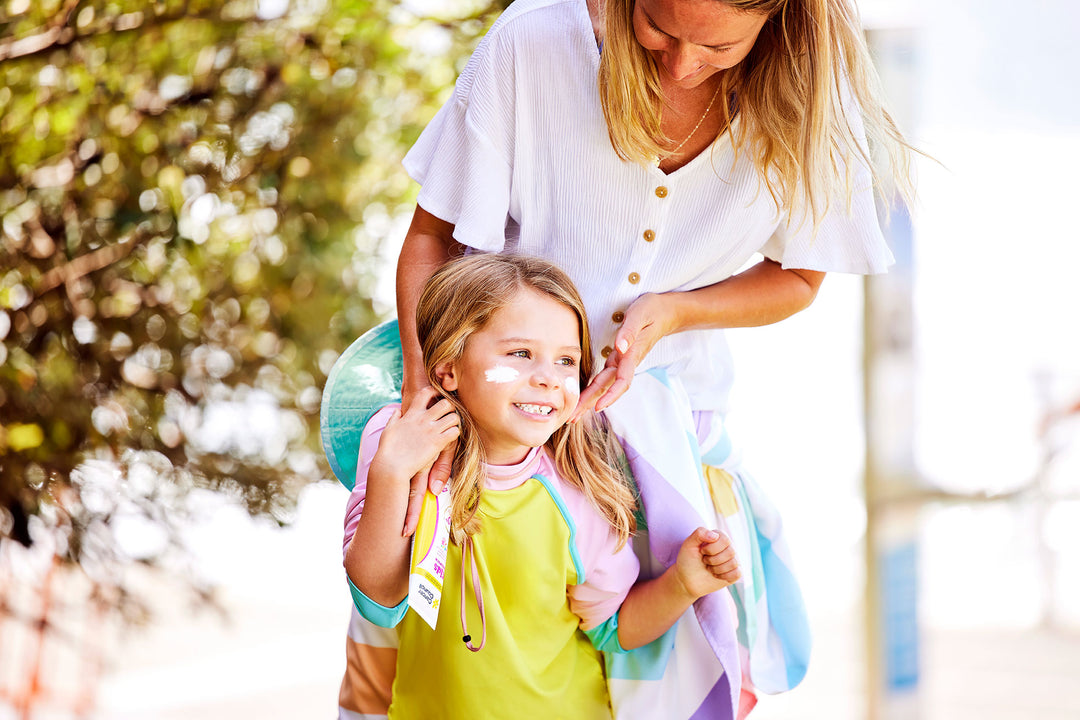 Get Sun Set
Cancer Council works with SunSquirt  to provide a range of permanent and portable sunscreen kiosks that dispense Cancer Council Ultra SPF50+ sunscreen. Sunscreen Kiosks
Cancer Council works with SunSquirt  to provide a range of permanent and portable sunscreen kiosks that dispense Cancer Council Ultra SPF50+ sunscreen.
How Does it Work?
Each SunSquirt kiosk dispenses single measures of Cancer Council Ultra SPF50+ sunscreen. Machines are easy to operate and are built to withstand all indoor and outdoor conditions.
With built-in 4G connectivity and intelligent software systems, timely refill alerts are generated, with all usage data stored and available via an online portal for convenient analysis.
Once your machine has been installed, the SunSquirt team will provide a regular and consistent supply of product, with ongoing maintenance available whenever it's needed.
Interested in hiring or owning a Kiosk?
Are you looking for a way to protect your guests, patrons or employees from UV exposure? Contact the SunSquirt  team to develop a solution that meets your needs.