ENTERTAINMENT MEMBERSHIP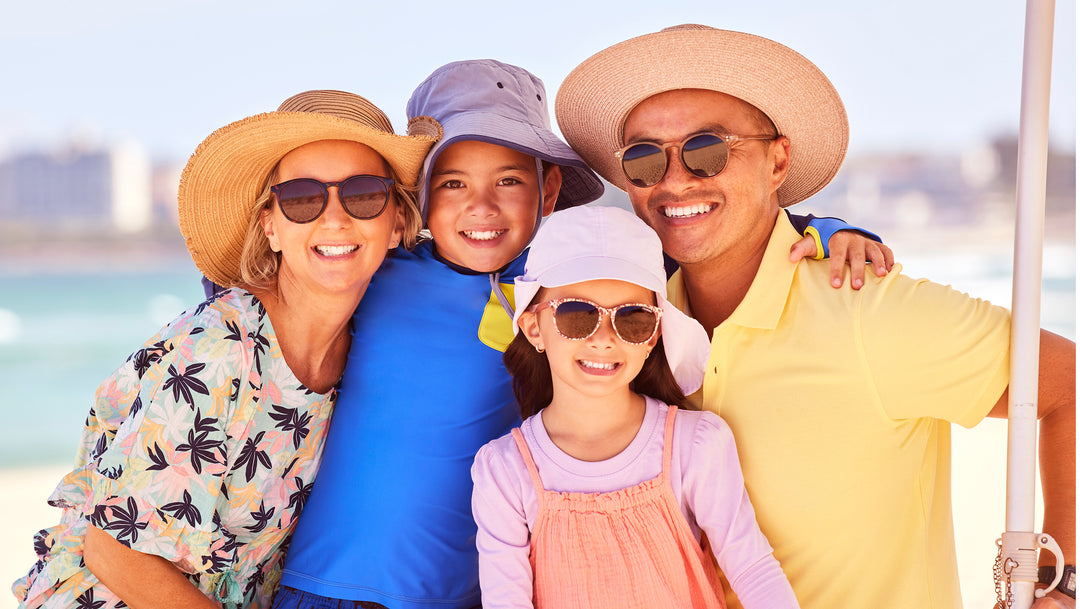 Support Cancer Council and purchased and Entertainment today!

What is an Entertainment Membership?

An Entertainment Membership gives you access to thousands of savings across dining, shopping, travel and more. With up to 50% off and 2-for-1 offers for many of the best restaurants, cafés, arts, attractions, hotels, travel, shopping and much more – choose your way with the following:

Memberships are 100% digital.
Valid for 12 months from activation, no matter what time of year you purchase!
Members have 60 days to activate their membership from date of purchase
Environmentally sustainable: no more wasted paper from unused vouchers

There are three subscriptions to choose from:

Single City at $69.99 for one year digital membership
Multi-City at $119.99 for one year - unlock all 21 cities across Australia, New Zealand and Bali
Multi Plus at $229.99 for two years - unlock all 21 cities across Australia, New Zealand and Bali

How does the Entertainment Membership Support Cancer Council?

Cancer Council will receive 20% of the proceeds which will go towards cancer research, support and prevention programs in your state or territory.

How to Purchase a Membership:

1. Select your State below.
2. You will be redirected to a third-party payment page to complete the check out.
3. Select your membership type – Single or Multi City.
4. Select your Region/Post-code 5. Proceed to check-out.
6. You will be emailed an activation code to enter into the Entertainment App.
7. Download the Entertainment App from the App Store or Google Play to activate.
Contact Us:
Entertainment App contact number:
1300 159 707
Entertainment App contact book: https://www.entertainment.com.au/contact-us
Entertainment App email address:
contact@entertainment.com.au