PRODUCT QUALITY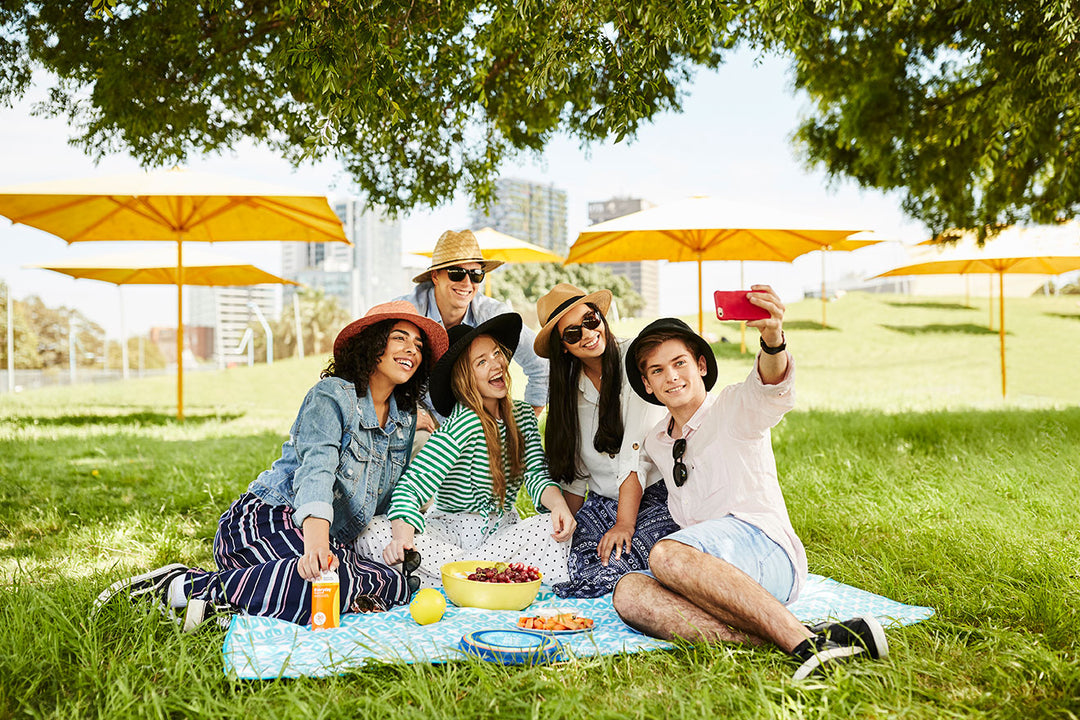 Cancer Council's sun protection range is designed to help keep you and your family safe. From high quality and stylish hats to sun protective swimwear, fashionable sunglasses to innovative sunscreens, there are sun safe solutions to suit every lifestyle. 

Our partners
At Cancer Council, we want to ensure every Australian is protected from harmful UV radiation, whether it is at the beach, working outdoors or doing the gardening. That's why we partner with industry leaders to develop products that suit our Australian lifestyle and our love for the outdoors.

The factories our suppliers use are audited to evaluate factors like fair wages, reasonable hours and safe working conditions. Our policy requires that all production is carried out in countries and factories that can be audited, and that can adhere to our policy which has a zero-tolerance approach towards forced and/or involuntary labour, child labour or human trafficking within the supply chain.

Our Quality
Cancer Council products give you confidence and assurance that you are protected, no matter what your day may bring. Designed to meet Australia's demanding standards, our products offer the highest level of sun protection.
Our Online and Retail stores
Cancer Council's Online and store locations offer a one stop shop for sun protection products. All profits from the sale of Cancer Council sun protection products sold in these stores help to fund our life-saving work.
SUNSCREEN
Cancer Council broad-spectrum sunscreens are rated at SPF50+ and are available in a range of innovative formulations to suit every lifestyle.
View Range
HATS
Cancer Council hats are designed for sun protection and are independently tested and rated UPF50+. We have over 200 styles available.
View Range
SUNGLASSES
Cancer Council sunglasses offer the highest level of sun protection for the whole family. Cancer Council sunglasses are fitted with category 3 lenses.
View Range