TERMS OF SERVICE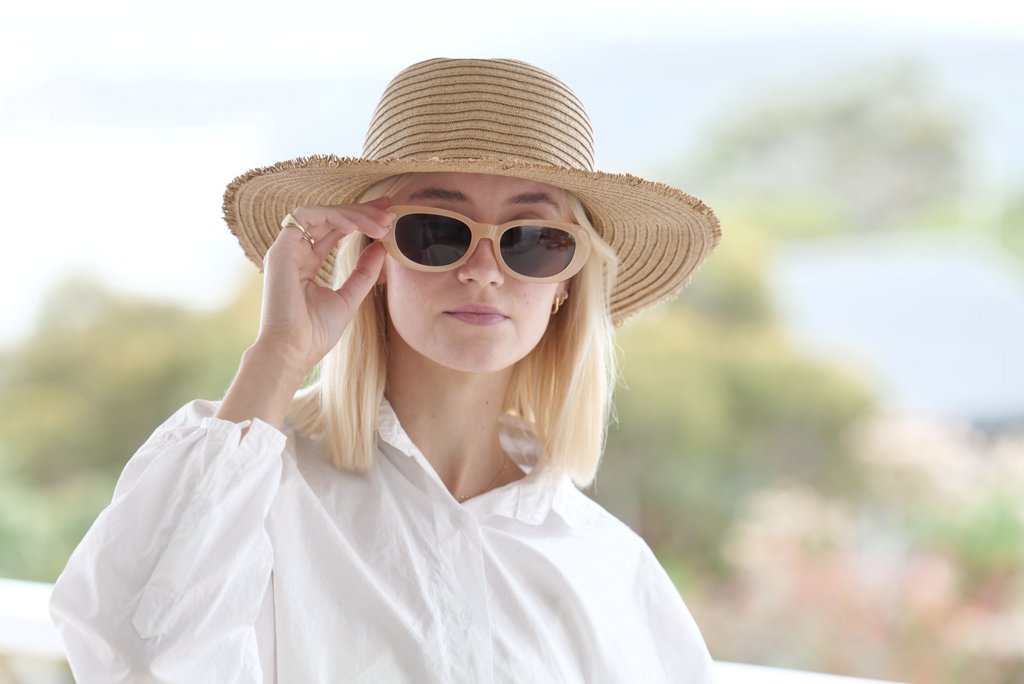 Change Order Details
Please place your order carefully as we are unable to change or update a delivery address or products once an order has been processed, so please be sure to check your delivery and product details prior to submitting your order. When the delivery address has been supplied incorrectly or the incorrect product is chosen, the cost of having the item(s) re-delivered will be charged to the customer. Please email us at shop@cancercouncilshop.org.au for further instructions.
Product & Specifications
Features and specification of products described or depicted on the website, are subject to change without notice. All images are for illustration purposes only and may vary from the product received. Size of each product on this website are not shon in their actual size.
Prices & GST
All of our prices are in Australian Dollars (AUD). Prices are subject to change without notice. GST is included in all eligible products, however once an item which attracts GST is purchased, GST will apply to the whole of the postage and handling.
Payment
Cancer Council currently only accepts Mastercard, VISA and PayPal for online payments. All payments must be finalised prior to delivery of goods. Cancer Council does not accept cheque, cash or vouchers for online payments. If you wish to use one of these payment methods, please visit us in one of our physical stores. https://www.cancercouncilshop.org.au/store-locations
Providing Feedback
When providing feedback, please let us know the following information: Your Name and Email Address Brief description of the issue and date of purchase (if applicable) Order Number, Product name and serial number (if applicable)
Contact Us
If you have any questions or feedback, please call our Retail Services team on 1300 354 144 between 9am-5pm, Monday-Friday (AEST) or email us at shop@cancercouncilshop.org.au. Our team aims to respond to your inquiry within 24 business hours.