SECURITY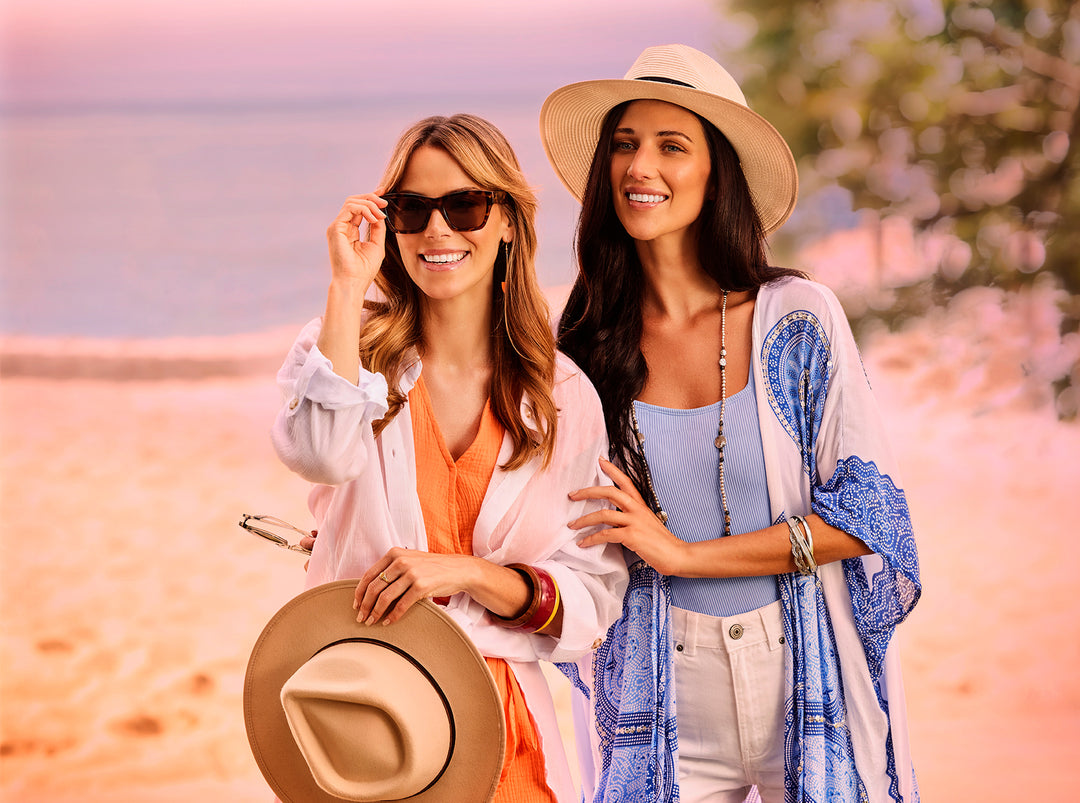 Protecting your personal information is important to us.
We Value our Supporters
It's important to us that you have confidence in the integrity of our service. You can browse our shop anonymously until you place an order. We then request your personal information so we can fulfill your order. We don't pass on your details to other parties. See our Privacy Statement for more on our processes for handling personal information. If you prefer, you can browse our online shop and then visit our physical store to make your purchase in person, at 615 St Kilda Road, Melbourne VIC 3004. Any queries about your details or transactions can be made via email to shop@cancercouncilshop.org.au or phone (toll free) 1300 354 144.
Protecting your details
Our online shop uses industry-standard Secure Sockets Layer (SSL) encryption where your payment details are collected. This protects the confidentiality of your credit card information while it's transmitted over the internet. We don't store your credit card number. To protect your credit card details we ask that you re-enter your credit card number for each transaction.
Credit Card Fraud
Most banks and card issuers either cover all the charges that result from unauthorised use of your credit card, or may limit your liability to just $50. In the unlikely event of unauthorised use of your credit card, you must notify your card provider in accordance with its reporting rules and procedures.